Warm-up 4: Explain the role of cell signaling in cell division.

1. Notes: Meiosis
2. Finish microscope lab

HW: Microscope lab due tomorrow for bonus. If you did not finish the microscope portion of the lab you must come in Monday morning at 8 to finish it.

Powered by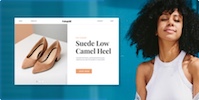 Create your own unique website with customizable templates.