Warm-up 14:
Sketch what we SHOULD have seen under the microscope today if our lab had been successful (hint- images are in your lab handout).

1. Collect plant data
2. Embryology notes
3. Embryology timeline
4. Complete human reproduction review packet

HW: Complete packet if incomplete in class. Lab due MONDAY. Test Tuesday.

Powered by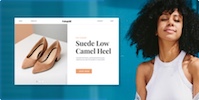 Create your own unique website with customizable templates.